BRAKE SHOES AND BRAKING MASSES
A LONG EXPERIENCE IN THE AGRICULTURAL SECTOR
For decades FRENCO has been supplying the most important European manufacturers of axles for agricultural use, with a range of brake shoes and braking masses ranging from Ø140mm to over Ø400mm.
FRENCO service can pass from the sale of the welded jaw (only metal part), to the brake jaw (with friction material bonded or riveted), up to the complete brake kit.
The long and close collaboration established with customers has created a vast and rich experience in the sector in FRENCO. This allowed us to follow the customers in the technical evolution of the products, in line with the strong development that the agricultural machinery sector has had in recent years.
1 – TRAILERS UP TO 3.5 TON
2 – TRAILERS OVER 3.5 TON
FIELDS OF APPLICATION FOR:
ROAD TRAILERS CATEGORY O1 AND O2
AGRICULTURAL TRAILERS AND TOWED EQUIPMENT CATEGORY R AND S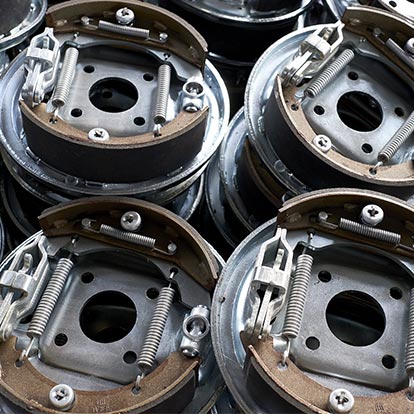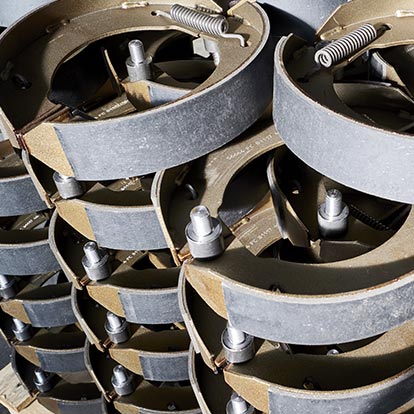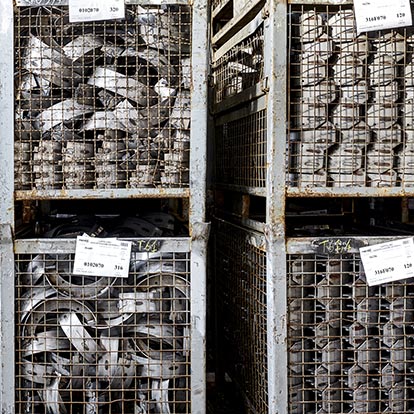 ---
OTHER FIELDS OF APPLICATION
In addition to customers from the agricultural sector, FRENCO also collaborates with companies operating in the field of light road trailers.
FRENCO is able to satisfy the needs of small, medium and large quantities, always respecting the conformity of the product.
The total company versatility allows to choose FRENCO as a working partner both for companies included in the OEM branch (original equipment) and in the after market sector.